News pr: Luke Barnett becomes Bridge2Aid Unity Partner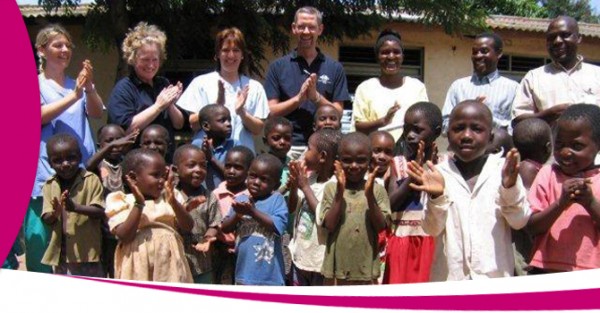 28.03.13 : Luke Barnett becomes Bridge2Aid Unity Partner
Luke Barnett Dental Laboratory is delighted to have become a Unity Partner of the Bridge2Aid charity. A shocking statistic is that 70% of the world's population has no access to emergency dental care. If you were in agony, how would you cope?
Luke explains, "I found that figure horrifying and tried to put myself in the position of a person with excruciating toothache, knowing nothing could be done. That galvanised me into doing something about it."
By becoming a Unity Partner, Luke and his team are sponsoring the training of a Tanzanian Clinical Officer in Tanzania so that less people will have to face this nightmare in future. "I think that all successful businesses should give something back and help make a difference. In fact it has also helped inspire my team and give us all a focus away from the bench", Luke noted.
If you and your dental practice would like to find out more about becoming a Unity Partner please visit http://www.bridge2aidunitypartnership.org
ENDS
For more information on this news story, please call Chris Baker on Corona Design & Communication 0845 370 2211 or email chris.baker@coronadental.co.uk.