News pr: An Opportunity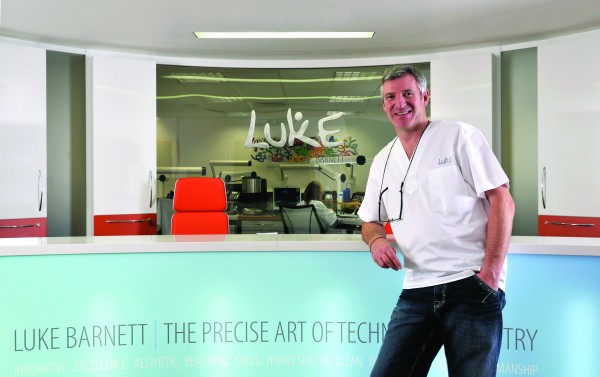 30.11.17 : An Opportunity
A fantastic opportunity is now available to the right candidate to join an expanding team at our renowned laboratory. Luke is looking for a Wax Technician with good anatomical skills to produce diagnostic wax-ups in the traditional way with the potential to do so digitally too.
At Luke Barnett, we are passionate about producing work of which we can all be proud. We combine enthusiasm, talent and the latest technology to ensure we have remained at the forefront of high-quality crown and bridge solutions – from a tiny inlay to a massive functional or aesthetic restorative case. The Luke Barnett Centre is widely seen to be one of the leading dental laboratories in the UK.
Have a look around our website to find out more.
If you think that you have what it takes to add to the Luke Barnett Centre team then you are invited to send a CV to Luke by clicking here.